<![if !vml]>
<![endif]> The Valley Forge Bridge Club
We are an ACBL-sanctioned bridge club, located in King of Prussia, Pennsylvania, serving the northern and western suburbs of Philadelphia.  Owners Dave LeGrow and Rob Maier welcome new and seasoned bridge players in the Greater Philadelphia area to the Valley Forge Bridge Club, located in King of Prussia.
Home page last updated:  23 September 2016
HEADLINES (Click any item for more details, if available):
On Monday, October 3, the Valley Forge Bridge Club will play host to players from the Pottstown Duplicate Bridge Club, which is without a Director for three weeks.  Please make these players welcome at our game.
International Fund Games all throughout September;  LOADS OF EXTRA POINTS AWARDED.  No additional fees charged for these games…
Our District will be hosting the Spring 2018 North American Bridge Championships (Nationals) from March 8-18, 2018.  To promote this, we are permitted to conduct special NABC Promotional Games next month (from October 23-29); these games pay extra points, and funds raised from these games are used to defray costs of hospitality, subsidized parking, and registration gifts for the Nationals.  No additional fees charged for these games…
Wednesday Evening Game Switched to Open Pairs
Our Wednesday evening Swiss team game has changed to an Open Pairs game.  Game time now at 6:45 PM.
Dave LeGrow will conduct a free 15-minute mini-lesson prior to the game.  If we do not have at least three tables registered we will cancel this game late Wednesday, so please e-mail us to let us know you're coming…  
VFBC Will Co-Host the NAP Flight "C" District 4 Finals
The District Finals of the North American Pairs are held in October.  The Flight "C" finals are being held on Saturday, October 15, at several clubs throughout the District, and one of the clubs selected to host this event is the Valley Forge Bridge Club.  This is a two-session "play-through" event, with the first session starting at 10AM (second session should start about 2PM).  Five full tables are required to conduct this event.  Prior qualification and pre-enrollment are required. 
 "Contemporary Bidding" Class Series Scheduled to Start Oct. 14
The series of courses on "Contemporary Bidding" is now fixed on the calendar.  All classes will be held at the Club on Friday mornings at 9 AM; the first class, "Understanding Contemporary Bidding", is 12 sessions in length and will begin on October 14. Call Dave LeGrow (484-433-0098) for to discuss or to register.
Check "CLASSES" for more information and full schedule.
215 West Church Road, Suite 100
King of Prussia PA 19406 (Click for Map)
Club (Phone):  (267)-820-VFBC [8322]
Click here to begin receiving regular e-mail updates from the Club
Open Pair Games on Monday mornings, Tuesday, Wednesday, Thursday afternoons, and Friday mornings.
Open Pair Games on Wednesday evenings.
Newcomer Games on Saturday mornings.
<![if !vml]>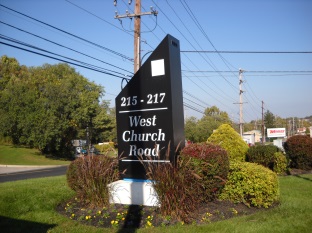 <![endif]><![if !vml]>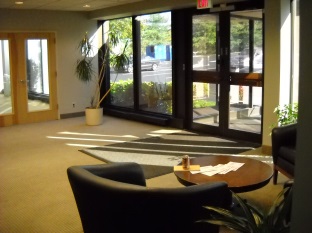 <![endif]><![if !vml]>
<![endif]><![if !vml]>
<![endif]><![if !vml]>
<![endif]><![if !vml]>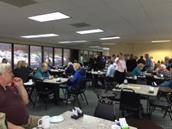 <![endif]>
♣  ♦  ♥  ♠  ♣  ♦  ♥  ♠  ♣  ♦  ♥  ♠  ♣  ♦  ♥  ♠  ♣  ♦  ♥  ♠
AFFILIATED LINKS...
<![if !vml]>
<![endif]>                                ACBL (American Contract Bridge League)
Philadelphia Contract Bridge Association (Unit 141)