<![if !vml]>
<![endif]> The Valley Forge Bridge Club
We are an ACBL-sanctioned bridge club, located in King of Prussia, Pennsylvania, serving the northern and western suburbs of Philadelphia.  Owners Dave LeGrow and Rob Maier welcome both new and seasoned bridge players in the Greater Philadelphia area to the Club.
Home page last updated:  21 May 2018
HEADLINES (Click any item for more details, if available):
YES – We have a game on Memorial Day (12N)
YES – We have a class on Memorial Day (7 PM)
YES – We have a game this upcoming Saturday (May 26, 10AM)
On May 30, the Wednesday evening game will return as a shortened Non-Life Master (NLM) game.  This game will start at 7PM, will be restricted to 18 boards, and will be preceded (at 6:45) by a mini-lesson. We expect the game to be concluded by about 9:30.
There are new parking restrictions in the main (back) parking lot.  In order to accommodate tenants that have entrances on the (West) side of the building, there are now marked Reserved Parking spots along that side.  Please do not park in those Reserved Parking locations.  Thank you.
GRASSROOTS FUND GAMES – ALL OPEN GAMES IN MAY…
North American Pairs Qualifier games start in June;
Extra points – half red, half black points.
All Open games (Monday-Thursday afternoons, Friday mornings)
June 4-8
June 18-22
July 9-13
July 23-27
August 6-10
August 13-17
215 West Church Road, Suite 100
King of Prussia PA 19406 (Click for Map)
Club (Phone):  (267)-820-VFBC [8322]
Click here to begin receiving regular e-mail updates from the Club
Open Pair Games on Monday, Tuesday, Wednesday, Thursday afternoons, and Friday mornings.
Limited Game (0-50) on Saturday mornings.
<![if !vml]>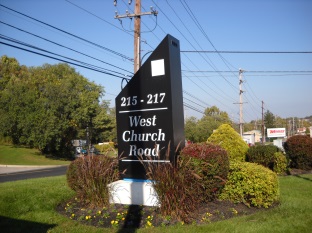 <![endif]><![if !vml]>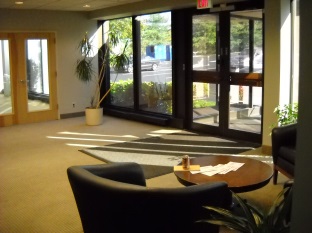 <![endif]><![if !vml]>
<![endif]><![if !vml]>
<![endif]><![if !vml]>
<![endif]><![if !vml]>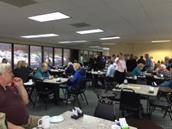 <![endif]>
♣  ♦  ♥  ♠  ♣  ♦  ♥  ♠  ♣  ♦  ♥  ♠  ♣  ♦  ♥  ♠  ♣  ♦  ♥  ♠
AFFILIATED LINKS...
<![if !vml]>
<![endif]>                            ACBL (American Contract Bridge League)
Philadelphia Contract Bridge Association (Unit 141)