<![if !vml]>
<![endif]> The Valley Forge Bridge Club
We are an ACBL-sanctioned bridge club, located in King of Prussia, Pennsylvania, serving the northern and western suburbs of Philadelphia.  Owners Dave LeGrow and Rob Maier welcome both new and seasoned bridge players in the Greater Philadelphia area to the Club.
Home page last updated:  18 March 2019
HEADLINES (Click any item for more details, if available):
Next Swiss Team game – Thursday, April 4
Extra points: half red, half black…
Charity Club Championship Games – all (other) Open games in April;
Extra points…
SORRY…
After three years of rising costs, the Club will raise all card fees by $1 on Monday, April 1.
Open games will increase to $13…
Restricted (Wednesday evening, Saturday morning) games will increase to $8…
This increase is made necessary to maintain the current level of service.
The ACBL and District 4 have raised the cost (to us) for many special games
The cost of chicken salad has gone up
The rent has increased by 10% in three years (and continues to rise)
Director fees have been raised to assure us of the very best directors available
Nobody has dropped the cost of chocolate (that I know of…)
NOTE:  Please do not e-mail us on the day of a game for reservations or to request a partner.  We check e-mails when we first arrive to open up, but not afterward.  PLEASE CALL THE CLUB (267-820-8322) and actually speak to the Director to make certain that we have your information or request.  THANKS.
215 West Church Road, Suite 100
King of Prussia PA 19406 (Click for Map)
Club (Phone):  (267)-820-8322 [VFBC]
Click here to begin receiving regular e-mail updates from the Club
Open Pair Games on Sunday, Monday, Tuesday, Wednesday, Thursday afternoons, and Friday mornings.
Limited Game (0-750) on Wednesday evenings.
Limited Game (0-50) on Saturday mornings.
<![if !vml]>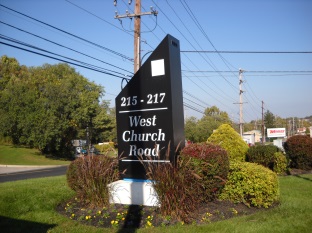 <![endif]><![if !vml]>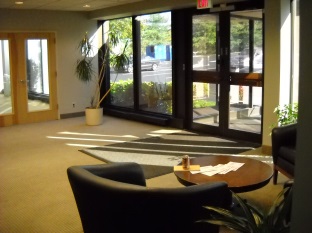 <![endif]><![if !vml]>
<![endif]><![if !vml]>
<![endif]><![if !vml]>
<![endif]><![if !vml]>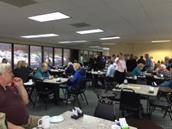 <![endif]>
♣  ♦  ♥  ♠  ♣  ♦  ♥  ♠  ♣  ♦  ♥  ♠  ♣  ♦  ♥  ♠  ♣  ♦  ♥  ♠
AFFILIATED LINKS...
<![if !vml]>
<![endif]>                            ACBL (American Contract Bridge League)
Philadelphia Contract Bridge Association (Unit 141)