<![if !vml]>
<![endif]> The Valley Forge Bridge Club
We are an ACBL-sanctioned bridge club, located in King of Prussia, Pennsylvania, serving the northern and western suburbs of Philadelphia.  Owners Dave LeGrow and Rob Maier welcome both new and seasoned bridge players in the Greater Philadelphia area to the Club.
Home page last updated:  17 October 2018
HEADLINES (Click any item for more details, if available):
This Friday (10/19) is Don Smolen's final game prior to his hibernation in Florida; come on out and wish him safe travels and a timely return…
CLUB APPRECIATION GAMES:
(Extra points, no extra cost)
Saturday morning, October 20 (Pairs – Limited to 50 MPs)
Monday afternoon, October 22 (Swiss Teams)
CHARITY CLUB CHAMPIONSHIP GAMES:
(Extra points, no extra cost)
Wednesday afternoon, October 24
Thursday afternoon, October 25
Friday morning, October 26
Monday afternoon, October 29
We will be conducting one more Swiss team game in October.  Start putting your teams together now…!  This game awards extra points…
Monday, October 22 @ 12 N (Club Appreciation Swiss – 5% Gold)
The 1st Floor Ladies Room is undergoing renovation.  Work is expected to be completed in three (3) weeks…  The recently renovated Handicap Ladies' Room will be available during this outage, as will the Ladies' Room on the Second Floor.  We apologize for the inconvenience.
If you have friends or neighbors that have an interest in learning Beginner Bridge, we will have a new class forming on Tuesday, October 23.  Check the Club website (www.vfbridge.com) and follow the tab for "CLASSES" for more details or to register…
NOTE:  Please do not e-mail us on the day of a game for reservations or to request a partner.  We check e-mails when we first arrive to open up, but not afterward.  PLEASE CALL THE CLUB (267-820-8322) and actually speak to the Director to make certain that we have your information or request.  THANKS.
215 West Church Road, Suite 100
King of Prussia PA 19406 (Click for Map)
Club (Phone):  (267)-820-8322 [VFBC]
Click here to begin receiving regular e-mail updates from the Club
Open Pair Games on Sunday, Monday, Tuesday, Wednesday, Thursday afternoons, and Friday mornings.
Limited Game (0-750) on Wednesday evenings.
Limited Game (0-50) on Saturday mornings.
<![if !vml]>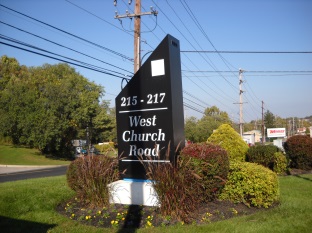 <![endif]><![if !vml]>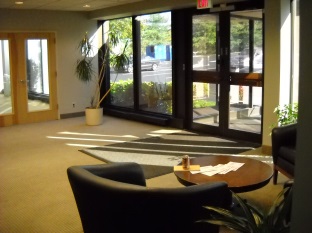 <![endif]><![if !vml]>
<![endif]><![if !vml]>
<![endif]><![if !vml]>
<![endif]><![if !vml]>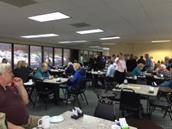 <![endif]>
♣  ♦  ♥  ♠  ♣  ♦  ♥  ♠  ♣  ♦  ♥  ♠  ♣  ♦  ♥  ♠  ♣  ♦  ♥  ♠
AFFILIATED LINKS...
<![if !vml]>
<![endif]>                            ACBL (American Contract Bridge League)
Philadelphia Contract Bridge Association (Unit 141)