<![if !vml]>
<![endif]> The Valley Forge Bridge Club
We are an ACBL-sanctioned bridge club, located in King of Prussia, Pennsylvania, serving the northern and western suburbs of Philadelphia.  Owners Dave LeGrow and Rob Maier welcome both new and seasoned bridge players in the Greater Philadelphia area to the Club.
Home page last updated:  24 March 2017
HEADLINES (Click any item for more details, if available):
REMINDER:  There is NO Newcomer Game on Saturday, March 25…
The Club will be CLOSED on Friday, March 31.  Please attend the Unit 141 Sectional at the Bala Golf Club…(Click for details)
CHARITY CLUB CHAMPIONSHIPS ALL OPEN GAMES IN APRIL
SATURDAY AFTERNOON OPEN GAME RETURNS IN APRIL…
The Saturday afternoon Open Pairs game will return on April 15.  Starting time for this game is 1:00 PM.
NEW Non-Life Master Section on Tuesday Afternoons
We are adding a restricted section to our Open game on Tuesday afternoons (we need at least 4 full tables in the restricted section), effective immediately.  This new section is restricted to players who are non-Life-Masters with fewer than 500 Masterpoints; however, NLM players may elect to play in the unrestricted section.
Because the Club is hosting the District 4 Grand National Teams event on Saturday, March 25, and also on Saturday, April 8, there will be NO "NEWCOMER GAME" ON THOSE TWO DATES.
215 West Church Road, Suite 100
King of Prussia PA 19406 (Click for Map)
Club (Phone):  (267)-820-VFBC [8322]
Click here to begin receiving regular e-mail updates from the Club
Open Pair Games on Monday mornings, Tuesday, Wednesday, Thursday afternoons, and Friday mornings.
Open Pair Games on Wednesday evenings.
Newcomer Games on Saturday mornings.
<![if !vml]>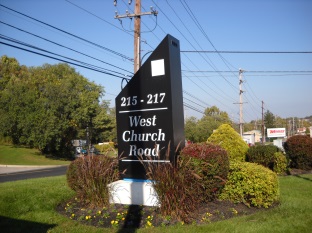 <![endif]><![if !vml]>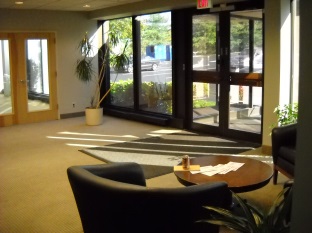 <![endif]><![if !vml]>
<![endif]><![if !vml]>
<![endif]><![if !vml]>
<![endif]><![if !vml]>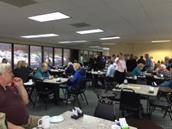 <![endif]>
♣  ♦  ♥  ♠  ♣  ♦  ♥  ♠  ♣  ♦  ♥  ♠  ♣  ♦  ♥  ♠  ♣  ♦  ♥  ♠
AFFILIATED LINKS...
<![if !vml]>
<![endif]>                            ACBL (American Contract Bridge League)
Philadelphia Contract Bridge Association (Unit 141)