<![if !vml]>
<![endif]> The Valley Forge Bridge Club
We are an ACBL-sanctioned bridge club, located in King of Prussia, Pennsylvania, serving the northern and western suburbs of Philadelphia.  Owners Dave LeGrow and Rob Maier welcome both new and seasoned bridge players in the Greater Philadelphia area to the Club.
Home page last updated:  15 October 2017
HEADLINES (Click any item for more details, if available):
WE HAVE DISCONTINUED THE WEDNESDAY EVENING GAME; THERE IS INSUFFICIENT DEMAND FOR THIS GAME.
CLUB APPRECIATION MONTH IN OCTOBER
The Club will be running a SWISS TEAM game on Friday, October 27, as part of Club Appreciation Month.  This game awards 5% GOLD "dust"…  Put your teams together now for this game.  We will have a signup sheet at the Club for pairs seeking teammates.
SPECIAL GAMES IN OCTOBER
Charity Club Championship Games (10/16 – 10/20)
Club Appreciation Pairs Game (10/24)
Club Appreciation SWISS TEAM GAME (Friday, 10/27)
Remember:  All special games award extra points; no extra cost.
NO NEWCOMER GAME ON OCTOBER 28th
The Club will be hosting District 4 finals of the North American Pairs on Saturday, 10/28.  On that date, there will be NO Newcomer Games.
OCTOBER - VFBC HOSTING THE D4 FINALS OF NAPS
On Saturday, October 28, the Club will play host to the District 4 Flight "B" Finals of the North American Pairs grassroots event.  Top finishers will receive invitations to the National Finals to be held at the 2018 Spring NABC to be held in Philadelphia (March, 2018). 
Registrations for this event can be found through the District 4 website (there is a link to their information on the VFBC website); fill out the accompanying form and forward with a check for the entry as instructed on the form.
If you are expecting to attend this event and have not yet registered, please do so as soon as possible… this event may be sold out and late applications can only be accepted if space is available.
215 West Church Road, Suite 100
King of Prussia PA 19406 (Click for Map)
Club (Phone):  (267)-820-VFBC [8322]
Click here to begin receiving regular e-mail updates from the Club
Open Pair Games on Monday, Tuesday, Wednesday, Thursday afternoons, and Friday mornings.
Newcomer Games (0-20) on Saturday mornings.
<![if !vml]>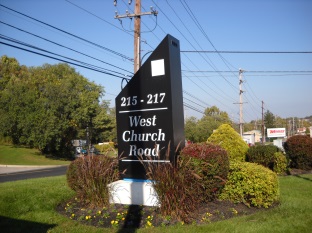 <![endif]><![if !vml]>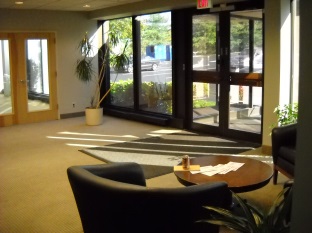 <![endif]><![if !vml]>
<![endif]><![if !vml]>
<![endif]><![if !vml]>
<![endif]><![if !vml]>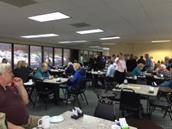 <![endif]>
♣  ♦  ♥  ♠  ♣  ♦  ♥  ♠  ♣  ♦  ♥  ♠  ♣  ♦  ♥  ♠  ♣  ♦  ♥  ♠
AFFILIATED LINKS...
<![if !vml]>
<![endif]>                            ACBL (American Contract Bridge League)
Philadelphia Contract Bridge Association (Unit 141)