<![if !vml]>
<![endif]> The Valley Forge Bridge Club
We are an ACBL-sanctioned bridge club, located in King of Prussia, Pennsylvania, serving the northern and western suburbs of Philadelphia.  Owners Dave LeGrow and Rob Maier welcome both new and seasoned bridge players in the Greater Philadelphia area to the Club.
Home page last updated:  20 July 2018
HEADLINES (Click any item for more details, if available):
Presentations are on weekday mornings at 9:30.
Friday, July 20 – John Dickenson – "Law of Total Tricks"
Monday, July 23 – Dave LeGrow - "How NMF, 4SF, and WJS are Related"
Friday, July 27 – Dave LeGrow - "Finding Games that Make"
The list of speakers and topics will be continually updated.  For a current list, please click here…!
North American Pairs Qualifier games continue in July;
Extra points – half red, half black points…
All Open games (Monday-Thursday afternoons, Friday mornings, Sunday afternoons)
July 23-29
August 6-12
August 13-19
A new class is starting this summer: 'Improving Declarer Play'…
Thursday mornings, beginning August 23
Check 'CLASSES' for more information.
215 West Church Road, Suite 100
King of Prussia PA 19406 (Click for Map)
Club (Phone):  (267)-820-8322 [VFBC]
Click here to begin receiving regular e-mail updates from the Club
Open Pair Games on Sunday, Monday, Tuesday, Wednesday, Thursday afternoons, and Friday mornings.
Limited Game (0-750) on Wednesday evenings.
Limited Game (0-50) on Saturday mornings.
<![if !vml]>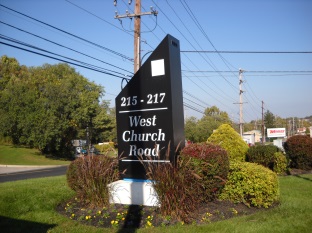 <![endif]><![if !vml]>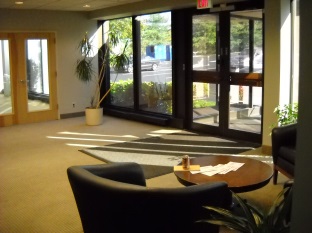 <![endif]><![if !vml]>
<![endif]><![if !vml]>
<![endif]><![if !vml]>
<![endif]><![if !vml]>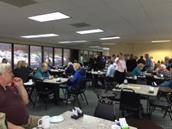 <![endif]>
♣  ♦  ♥  ♠  ♣  ♦  ♥  ♠  ♣  ♦  ♥  ♠  ♣  ♦  ♥  ♠  ♣  ♦  ♥  ♠
AFFILIATED LINKS...
<![if !vml]>
<![endif]>                            ACBL (American Contract Bridge League)
Philadelphia Contract Bridge Association (Unit 141)