<![if !vml]>
<![endif]> The Valley Forge Bridge Club
We are an ACBL-sanctioned bridge club, located in King of Prussia, Pennsylvania, serving the northern and western suburbs of Philadelphia.  Owners Dave LeGrow and Rob Maier welcome both new and seasoned bridge players in the Greater Philadelphia area to the Club.
Home page last updated:  15 December 2017
HEADLINES (Click any item for more details, if available):
Happy Chanukah from the Valley Forge Bridge Club…
CHARITY CLUB CHAMPIONSHIP GAMES – DECEMBER 11-15
ALL WEEK – EXTRA POINTS, NO EXTRA COST
If you want to let us know that you are coming for the game, we greatly appreciate that knowledge.  This is especially important if you want / need a particular assignment.  But on the day of the game, please call the Club (267-820-8322) rather than send an e-mail.  We will likely NOT see your game-day e-mail in time to make a difference.  Thanks…
We are now in Cold and Flu season. Despite our joy at seeing the room full of players, if you have a cold, please be considerate of others and stay at home until you are better. In order to protect those with compromised immune systems, players that are coughing and sneezing may be asked to leave…
Changes are coming in January that will affect players in the Saturday morning Newcomer Game.  That game will be expanding to include players with 0-50 Masterpoints;  a brand-new Newcomer Game will be introduced on Monday mornings. 
Click here for more details about the Newcomer Game…!
Click here for more details about the Limited Game…!
The Club is now planning for two upcoming events:
(i) Super Bowl party (February 4) [Eagles vs. ?]
(ii) 2nd Anniversary party (March 1)
Information regarding these events will be forthcoming shortly…
215 West Church Road, Suite 100
King of Prussia PA 19406 (Click for Map)
Club (Phone):  (267)-820-VFBC [8322]
Click here to begin receiving regular e-mail updates from the Club
Open Pair Games on Monday, Tuesday, Wednesday, Thursday afternoons, and Friday mornings.
Newcomer Games (0-20) on Saturday mornings.
<![if !vml]>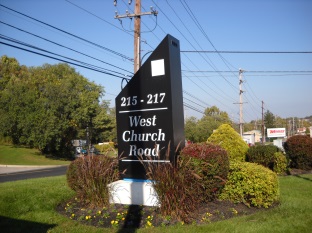 <![endif]><![if !vml]>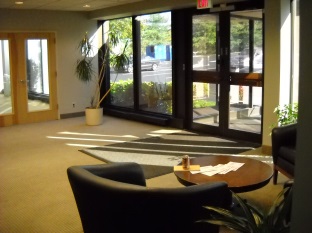 <![endif]><![if !vml]>
<![endif]><![if !vml]>
<![endif]><![if !vml]>
<![endif]><![if !vml]>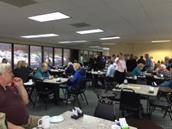 <![endif]>
♣  ♦  ♥  ♠  ♣  ♦  ♥  ♠  ♣  ♦  ♥  ♠  ♣  ♦  ♥  ♠  ♣  ♦  ♥  ♠
AFFILIATED LINKS...
<![if !vml]>
<![endif]>                            ACBL (American Contract Bridge League)
Philadelphia Contract Bridge Association (Unit 141)