<![if !vml]>
<![endif]> The Valley Forge Bridge Club
We are an ACBL-sanctioned bridge club, located in King of Prussia, Pennsylvania, serving the northern and western suburbs of Philadelphia.  Owners Dave LeGrow and Rob Maier welcome both new and seasoned bridge players in the Greater Philadelphia area to the Club.
Home page last updated:  18 May 2019
HEADLINES (Click any item for more details, if available):
Grassroots FUNd Games – all Open games in May;
Extra points
The Monday (May 20) Seminar Topic (7 – 8:30 PM):
"Penalty Doubles"
(Preregistration not required…)
NOTE:  The May 27 (Memorial Day) seminar will be held as scheduled…
But it will ALSO be held on the following night, Tuesday, May 28.
Class: "Understanding (and Optimizing) the Forcing NoTrump"
Wednesday mornings 9:30-11:00, starts May 22
Click here for more information…
The Club is considering the addition of a Fast Pairs game to cater to those that would like to play in a rapid-paced game of duplicate bridge.
This evening game will start at 7:00 PM (sharp), will consist of 24-27 boards (depending upon movement), with the intent to conclude between 9:00 – 9:15 PM.  Play will be rigidly confined to 5 minutes per board.
Please understand that this is a game specifically designed to provide a rapid pace of play; it is NOT for those who are challenged to participate in such an environment.
If you are interested in having such a game available, please respond to Dave LeGrow (d_legrow@att.net) with any additional suggestions and any preference regarding what evening(s) would be best.  Thanks
NOTE:  The Club will be closed during
the Philadelphia Regional at Valley Forge (June 24-30).
NOTE:  Please do not e-mail us on the day of a game for reservations or to request a partner.  We check e-mails when we first arrive to open up, but not afterward.  PLEASE CALL THE CLUB (267-820-8322) and actually speak to the Director to make certain that we have your information or request.  THANKS.
215 West Church Road, Suite 100
King of Prussia PA 19406 (Click for Map)
Club (Phone):  (267)-820-8322 [VFBC]
Click here to begin receiving regular e-mail updates from the Club
Open Pair Games on Sunday, Monday, Tuesday, Wednesday, Thursday afternoons, and Friday mornings.
Limited Game (0-750) on Wednesday evenings.
Limited Game (0-50) on Saturday mornings.
<![if !vml]>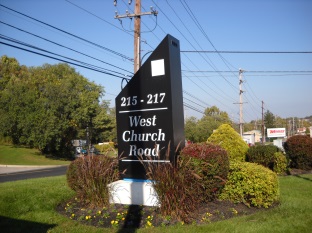 <![endif]><![if !vml]>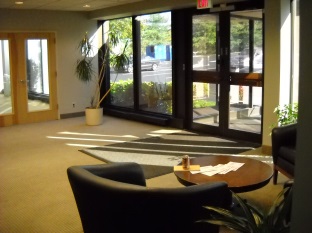 <![endif]><![if !vml]>
<![endif]><![if !vml]>
<![endif]><![if !vml]>
<![endif]><![if !vml]>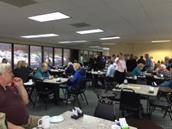 <![endif]>
♣  ♦  ♥  ♠  ♣  ♦  ♥  ♠  ♣  ♦  ♥  ♠  ♣  ♦  ♥  ♠  ♣  ♦  ♥  ♠
AFFILIATED LINKS...
<![if !vml]>
<![endif]>                            ACBL (American Contract Bridge League)
Philadelphia Contract Bridge Association (Unit 141)